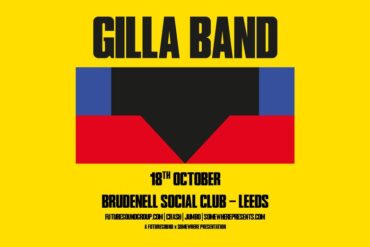 This tour surely cemented Gilla Band as one of the giants of the post-punk/noise rock scene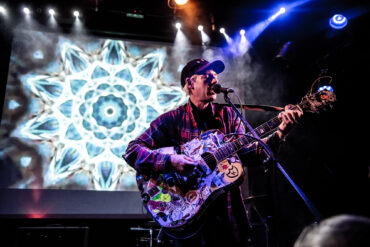 The encore provided a perfect end to what was an unbelievable gig, certainly the best gig in recent memory for this reporter.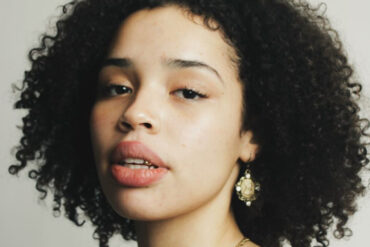 An emotion bearing, intimate set which served up a perfect helping of Sunday Soul to those who came down to Eiger.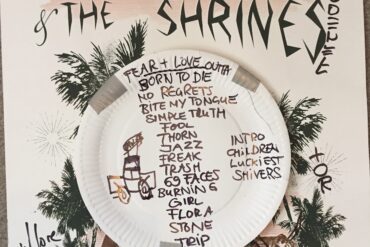 Eight funky players crammed onto the Brudes tiny stage, sweating room only. The screaming, soul drenched, garage punk rhythm and blues clicks into gear.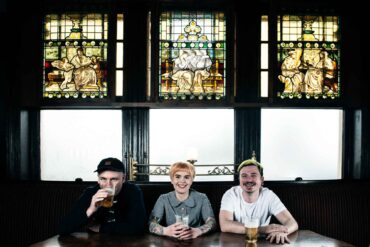 It's not a money-making thing, you just love what you do. Knowing you're passing your art onto someone that reflects your commitment to it, I think that's a really special thing.