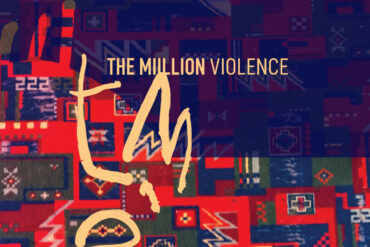 Review of The Miillion's anticipated follow up - Violence. Out now on Industrial Coast Records.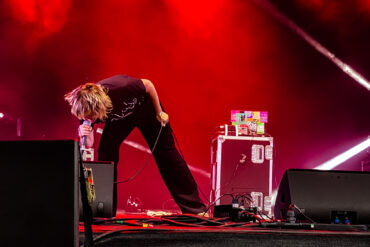 Over at the lodge stage, Keg are pulling in a few punters.  It starts of as a sparse affair.  Imagine Devo and Squid father a love child, you would be getting close.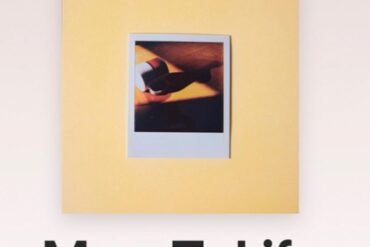 Jude's distinct sound of clean, crisp and bright chord progressions unmistakably shines through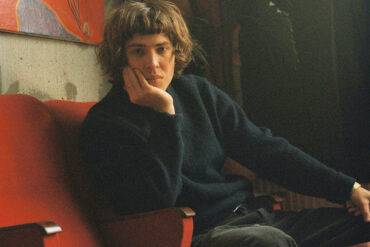 succulent psychedelia from underground Moscow's favourite multi-talented-multi-instrumentalist sentimentalists and troubadours 'Ruby Goon'.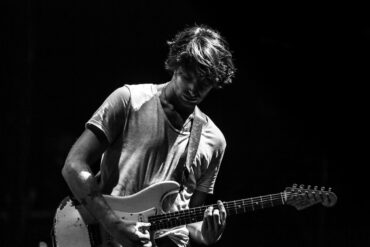 The Scottish singer - songwriter tours England after a seven year hiatus, commencing at The Leadmill. Sheffield.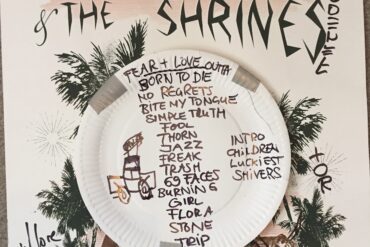 Eight funky players crammed onto the Brudes tiny stage, sweating room only. The screaming, soul drenched, garage punk rhythm and blues clicks into gear.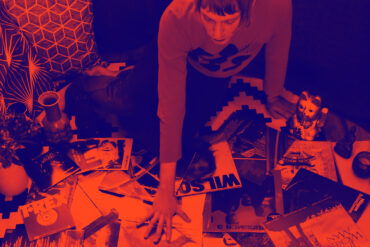 Wolverhampton music collective Lions of Dissent release a retrospective compilation this May, spanning 2015 – 2022.