Anton Newcombe unleashes his sonic band once again for a huge EU/UK Tour teamed with the anticipated release of their new record and 20th studio album in 'The Future Is Your Past' out on 10th February via A Recordings.
It will be available on 180grm Clear Vinyl with a pack of 6 colour
pencils so fans can colour in their own album covers. The CD will be available in 2 designs.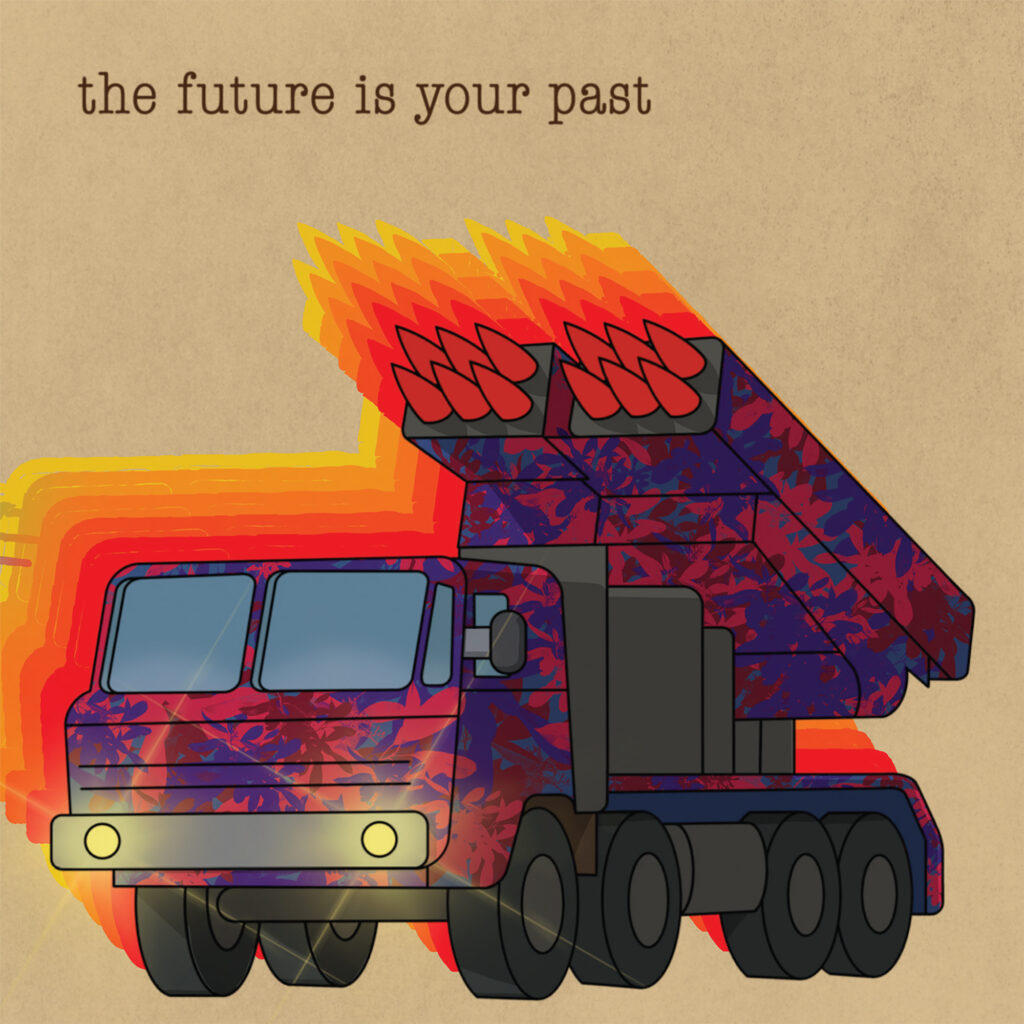 Newcombe has established himself as a once-in-a-lifetime talent who saw the direction in which mainstream indie-rock was heading and opted to take the long way round.

He's emerged as a revolutionary force in modern music, an underground hero. There was no other way, this was how it had to be.
"My only option with everything in life has always been
that you just jump into the fire," he declares.
"It doesn't matter what it is."
They have a 16-date UK & Ireland tour in January/February 2023.
UK + IRELAND LIVE DATES
28th Jan 23 Princess Pavilions Falmouth
29th Jan 23 SWX Bristol
30th Jan 23 Concorde 2 Brighton
31st Jan 23 Concorde 2 Brighton
1st Feb 23 Concorde 2 Brighton
2nd Feb 23 Epic Studios Norwich
3rd Feb 23 Academy 2 Birmingham
4th Feb 23 Ritz Manchester
5th Feb 23 Barrowlands Glasgow
6th Feb 23 La Belle Angele Edinburgh
7th Feb 23 Riverside Newcastle
9th Feb 23 Academy Dublin
10th Feb 23 Limelight T Belfast
11th Feb 23 Camp & Furnace Liverpool
12th Feb 23 Rock City Nottingham
14th Feb 23 Stylus Leeds
15th Feb 23 Forum London
Check here for the last remaining tix.