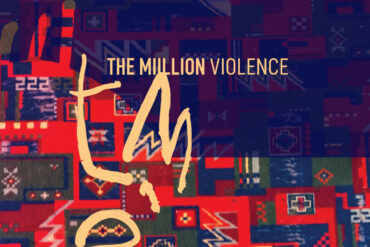 Review of The Miillion's anticipated follow up - Violence. Out now on Industrial Coast Records.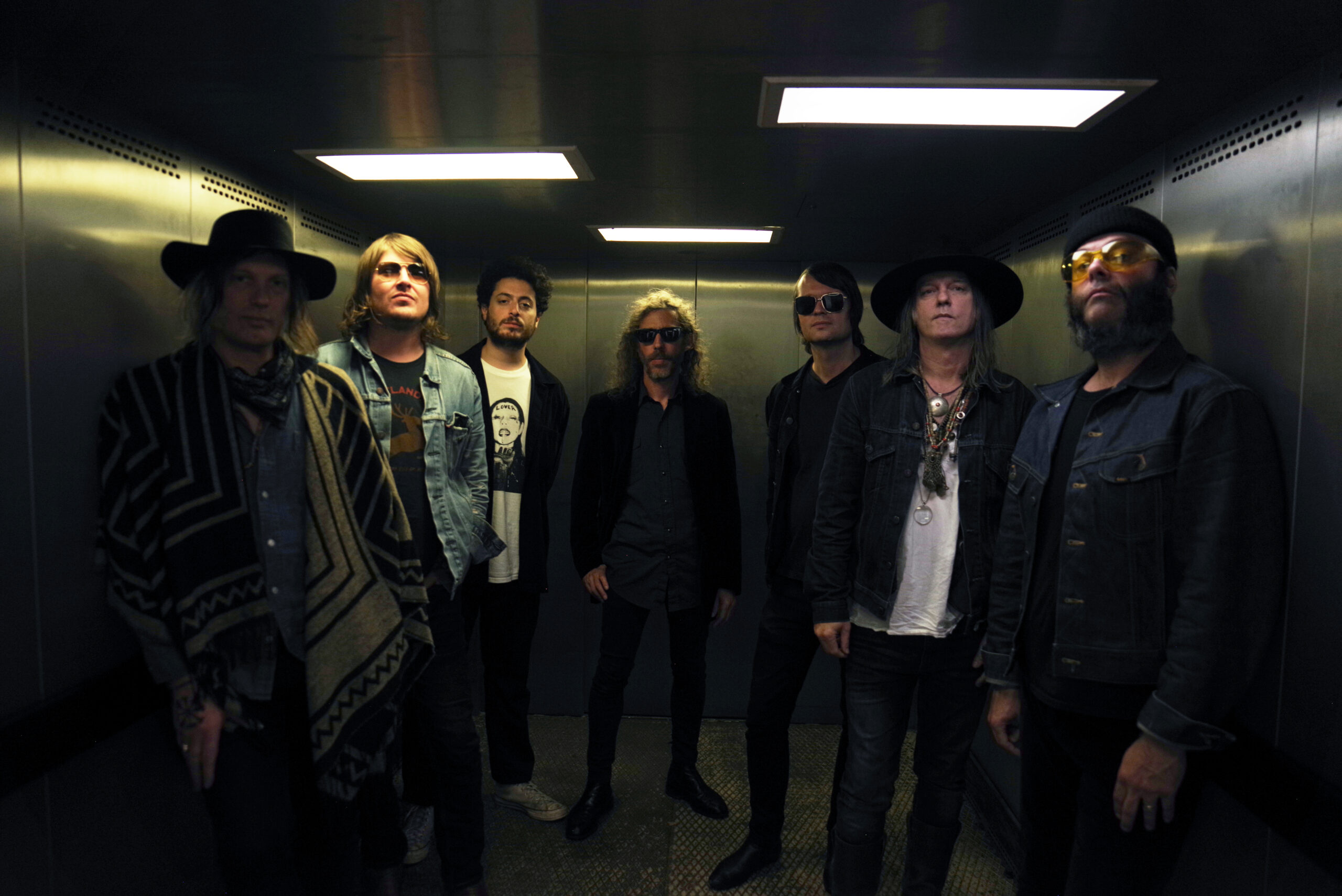 Anton Newcombe unleashes his sonic band once again for a huge EU/UK Tour teamed with the anticipated release of their new record and 20th studio album in 'The Future Is Your Past' out on 10th February via A Recordings. It will be available on 180grm Clear Vinyl with a pack...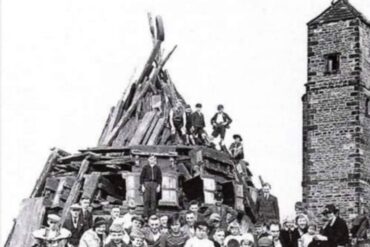 In another universe, on another planet, only one ocean exists. A transparent motionless pod, that harbours an entity only known...
We catch up with Adrian Flanagan to speak about his latest project, Acid Klaus. Plus collaborating with Yoko Ono and his thoughts on substance issues in the music industry.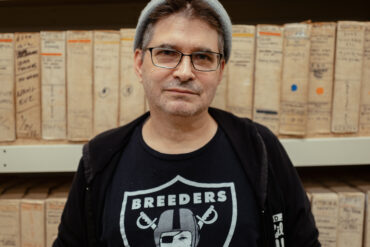 Steve Albini on his memories of the DIY punk scene in Chicago, Recording with Kurt Cobain & his views on addiction within the music industry.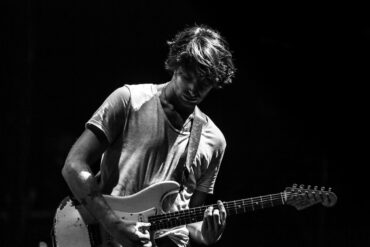 The Scottish singer - songwriter tours England after a seven year hiatus, commencing at The Leadmill. Sheffield.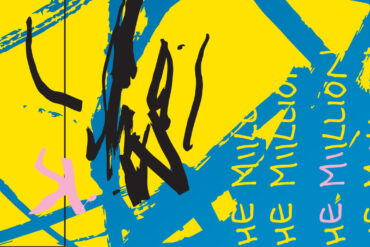 The Beat Up by The Miillion will be available digitally for Bandcamp Friday, at the request of the artist, with 100% of proceeds to Red Cross Ukraine.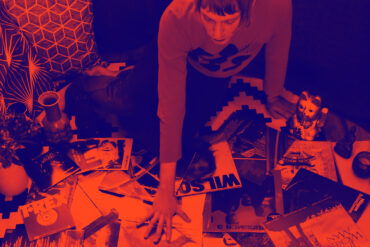 Wolverhampton music collective Lions of Dissent release a retrospective compilation this May, spanning 2015 – 2022.