From 8am on the 6th May 2022, for 24hrs only, The Beat Up by The Miillion will be available digitally for Bandcamp Friday, at the request of the artist, with 100% of proceeds to Red Cross Ukraine.
This can be purchased from the link below.
https://industrialcoast.bandcamp.com/album/the-beat-up-2
Released as cassette only in early 2021 through Independent Cassette Label & Bespoke Distro, Industrial Coast Records, It sold out in a number of days.
Fuzzing guitars and dirty electronics take you back to that favourite club you used to attend on a Friday night that kickstarted your weekend and helped you forget how much you hated your job. The one where everyone was mates, there was no chew, and you got your Adidas scuffed to bits through dancing all night…then Saturday was for the football.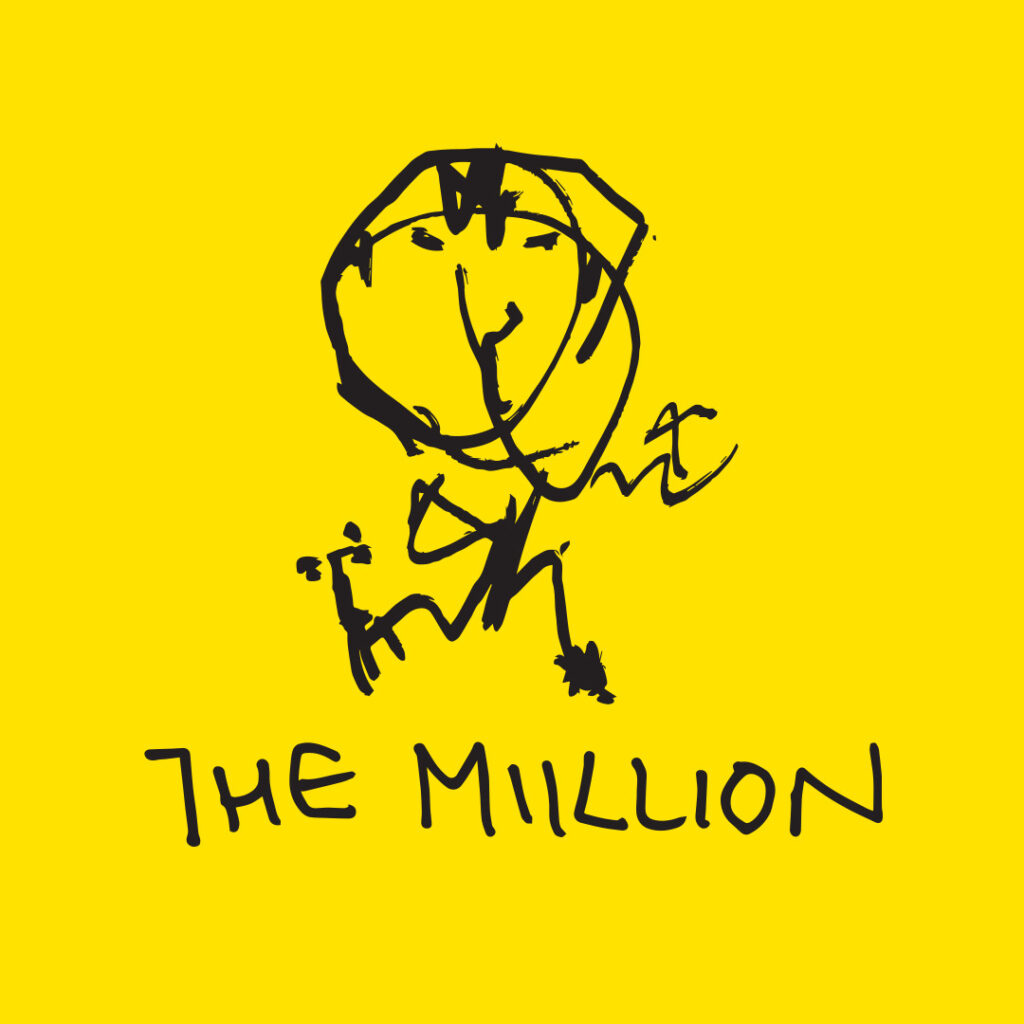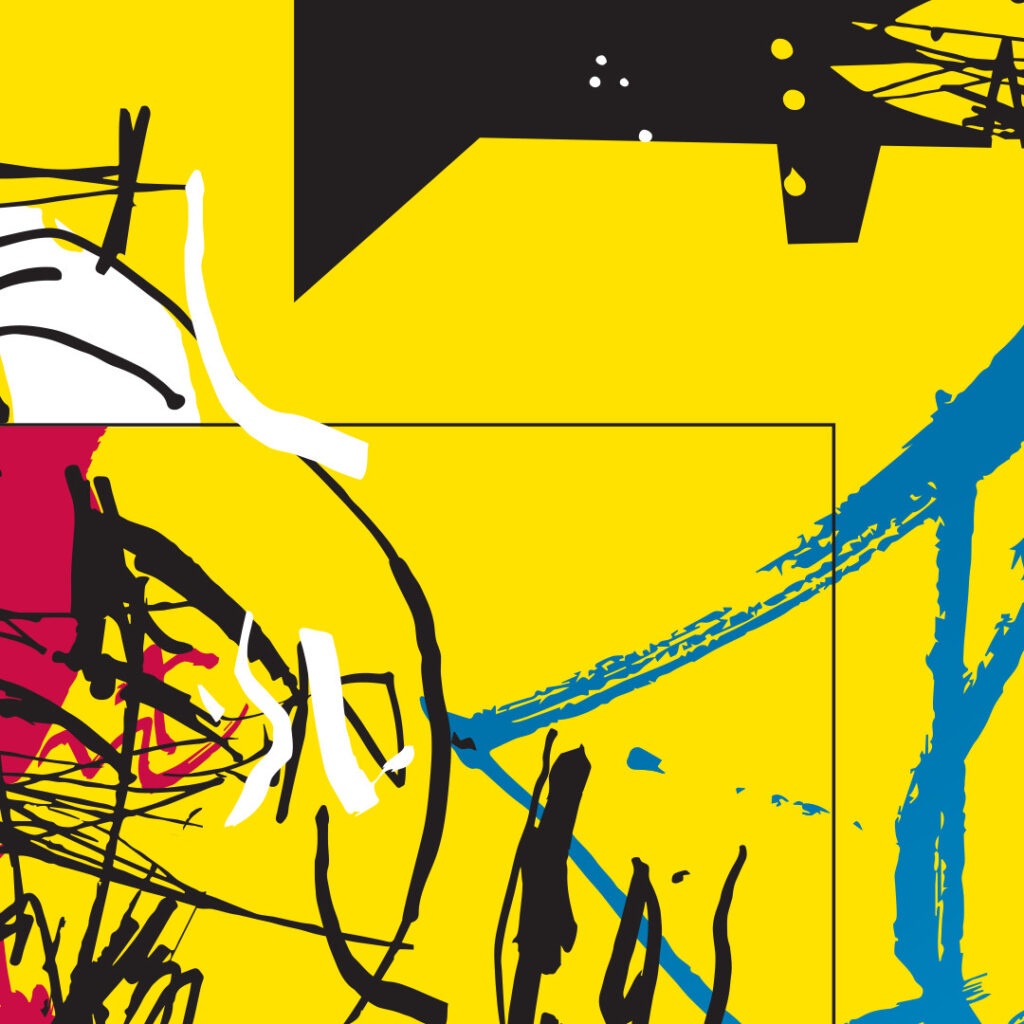 'This tape is a process built from love, passion, grit and the underground. It's a benchmark on how to create.'
Counterfeit Magazine