LIONS OF DISSENT RETURN WITH 7 YEAR RETROSPECTIVE
Wolverhampton music collective Lions of Dissent release a retrospective compilation this May, spanning 2015 – 2022. GHOST BEHIND YOU is a 12 track sonic journey through the group's evolution over the last 7 years, with 3 brand new tunes thrown in for good measure.
The new track Dead Men Alive is the preview release from the compilation and is described by bassist Shaun Owen as "A sonic thunderstorm, oscillating and exploding into LoD orbit". The compilation is released via Lion Rebel Recordings on May 6th 2022.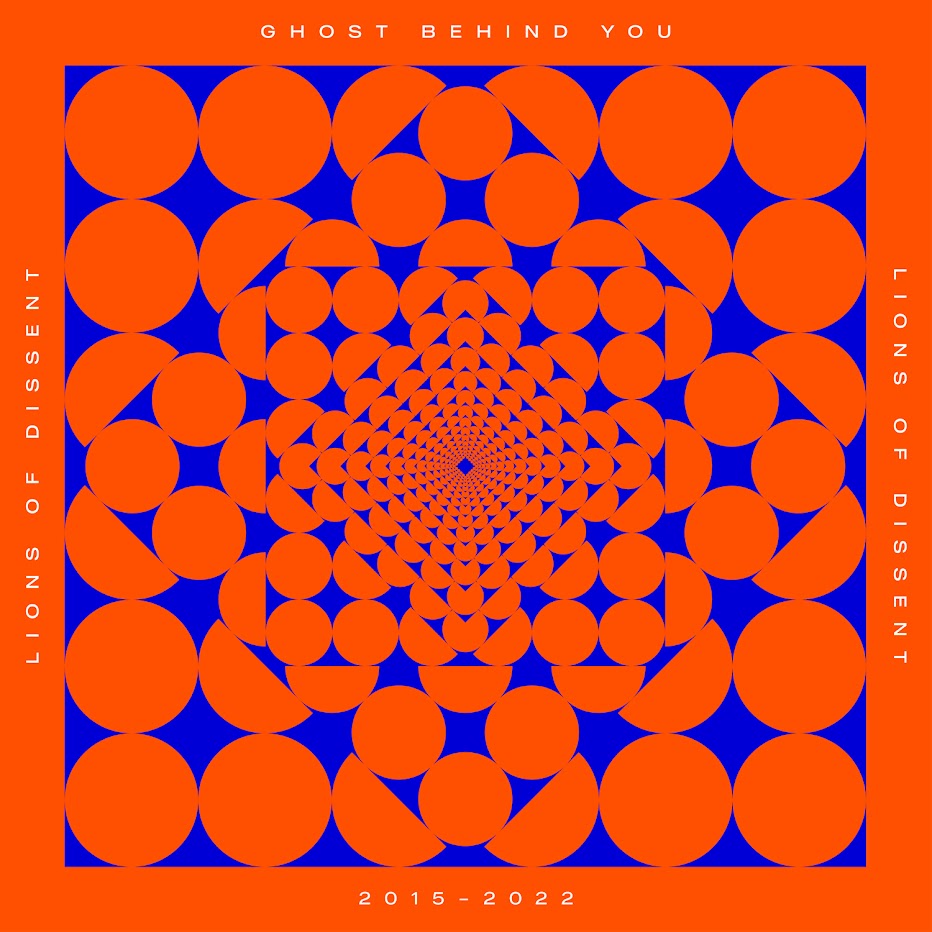 Having begun life as an abstract art collective in 2015, Lions of Dissent evolved into a technicolour reality! Sell out gigs, critical acclaim, BBC 6 music plays, 2 EPs, 5 singles, glory, self-destruction, pain, love, mystery, frustration, redemption, hope, darkness and light and a group finally fully realising itself.
Lions of Dissent have arrived where they want to be, a group with a proven pedigree and potential that most can only dream of.
"a full-on multi-dimensional sonic experience. Lions of Dissent don't quite fit in anywhere – too punk to be psych, to psych to be punk, they sit defiantly outside the norm."
Clash Magazine

"far out celestial vibes"
Lee Scratch Perry

"really cool, I'm glad I found them"
Simone Marie Butler – Primal Scream

"this is good – love your style"
Anton Newcombe – Brian Jonestown Massacre

"the lovechild of J Spaceman and Bobby Gillespie"
Imran Khan – Birmingham Live / Blast Off